I've said it before and I'll say it again…..we are stronger TOGETHER!
Our panel discussions have proven to be VERY popular. Join us today as we invite our esteemed panel of partner coaches to unpack and SOLVE your BUSINESS CHALLENGES. Expect a POWER HOUR where you will be inspired by the solutions we uncover. An interactive session not to be missed!
Our coaching is designed to offer real life solutions to the challenges you face in your business. Implementing the tools we provide is guaranteed to increase your earnings!
These sessions are typically reserved for our members, however, we would love to spread our net of influence and industry love by allowing limited free attendance.
PLEASE BE OUR GUEST, by following the Zoom link:
Thursday 19 November
9am New York
2pm London
4pm South Africa
Now, if you LOVE the session as much as I know you're going to, you may want to consider becoming a permanent member of the Spa Professionals Guild.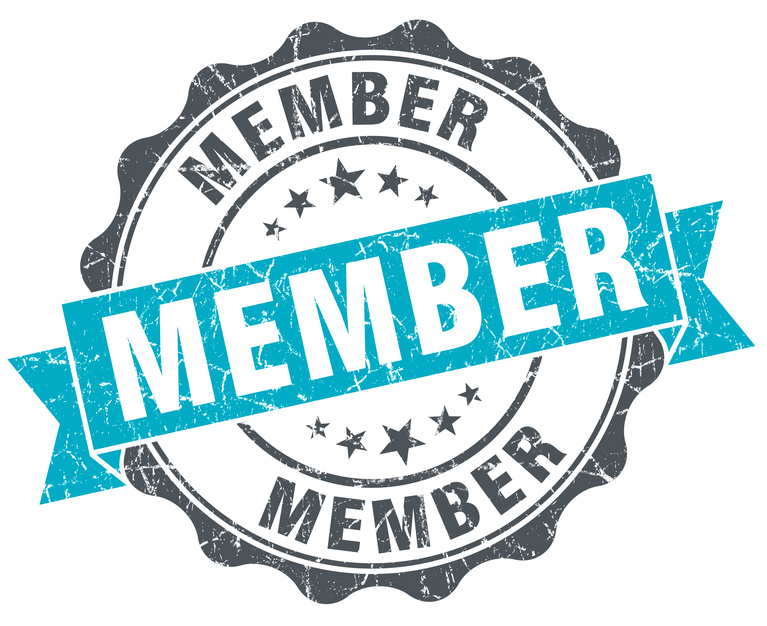 Membership Benefits
Access to all coaching session
Library of recordings of past coaching sessions
Past articles and newsletters
Valuable industry networking
Dedicated Facebook group where you can ask any question, and the community of global professionals will share their expertise
First access to all courses and events
Every single template, spreadsheet and standard operating procedure you need to run your business profitably
Membership Options
But don't take our word for the business growth you will experience, listen to   current Pro members. This is the feedback THEY have been giving us.
By dedicating one hour per day to working through our flagship Business Management Course many have reported that during COVID-19 restrictions, with staff complements halved, salaries cut and stricter protocols all round, they are MAKING MORE MONEY and their therapists are MAKING MORE MONEY than ever before!
Why? Simple, the Business Management Training Course and the Global Community they belong to is facilitating this transformation.
So besides for the invitation to attend our monthly free sessions I also urge you to be BOLD and accept the invitation to CHANGE YOUR LIFE AND YOUR BUSINESS! 
Join our community, let's make changes to our Industry together!
See you later today!
Marisa