THE POWER OF ENERGY MANAGEMENT IN THE WORKPLACE
Hi There,
5 months ago, in June 2020, I briefly discussed "energy transference" with you and today, I would like to do a quick check in with you. So, my first question is, are you fully aware and in tune with the status of the "energy" your therapists are transferring to your clients? If your answer is yes, how do you know?
Let's quickly recap…
Energy transference is what happens when a therapist touches her client, whether during a massage or skin treatment or during a scalp massage at the wash basin. Every time we touch a client our energy transfers to them and so too does their energy transfer to us.
Have you ever had a massage and felt that the therapist had "angel hands" or "heavenly hands"? Have you ever had a massage where you felt the opposite, so perhaps irritated or anxious after the massage? Well, that feeling you have after a treatment or after a hair wash at the basin in the hair salon is the "energy transference" we are talking about. It is real, and every single person feels it.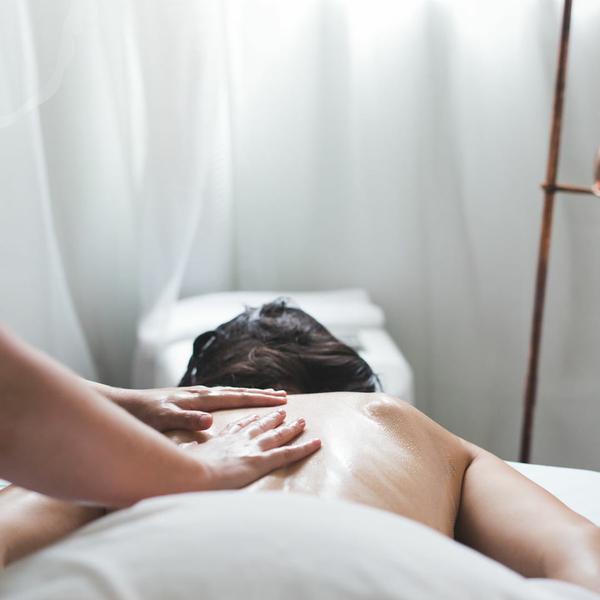 There have been some recurring "feeling" words popping up over the last couple of weeks whilst in conversation with therapists that I have been training and communicating with, some of them being: stressed, afraid, anxious, worried, to mention a few. Yes, they are super happy to be working and earning money again, but these days I seldom hear anyone saying they're feeling energised, wonderful, elated and fantastic. The reality is, we are dealing with a mentally fragile workforce.
In our industry, more so than any other, "energy transference" is crucial to either make or break your business. It is your responsibility as owner or manager to be in control, or manage your staff wellbeing to ensure their morale and psyche is energised, positive, happy and nurturing so that they may transfer that positive energy to your customers!
Did you use the "Quality of Life Questionnaire" we developed together with our advisory psychologist, in order to get important insight into your staff members frame of mind? It covers emotional, spiritual, financial, environmental, social, physical, cognitive and behavioral aspects of a person's life. This questionnaire will determine whether your staff is capable of working on your clients or whether you need to seek further interventions to better their state of mind. If you haven't used it yet, I strongly encourage you to get it done now, and don't wait another day!
Are you using the simple "check in word" every morning on your work group communication platform? Remember I urged you to implement a group text chat for team communication. The "check in" feeling word is a simple, single word that tells everyone how they are feeling that day. The reason for this is to allow everyone to express how they're feeling freely, in one word, so the whole team is more sensitive to their emotional state, and can offer support if needed.
The above examples are just two from a comprehensive and dynamic employee wellness guide that we have developed as a tool to help you manage the wellness of your team.
To access this guide, click below to purchase your copy: